Integration: AHFS Drug Information
Integrate the electronic version of the bestselling AHFS Essentials from ASHP into your EMR system as the basis of your drug information via the PEPID Knowledge Base.
Widely viewed as the premier provider of drug information, the American Hospital Formulary Service (AHFS) is known for its independent drug information and extensive off-label uses. PEPID allows you to integrate this information into your system, embedded directly into practitioner workflow.
EMR or pharmacy systems can seamlessly integrate the premier drug information from the AHFS into their system, embedded directly into practitioner workflow.
Industry Leading Drug Information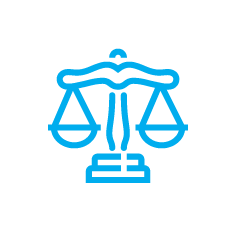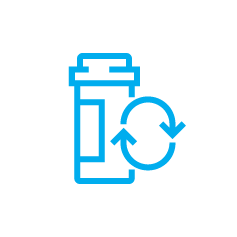 Continuously Updated, Rigorously Reviewed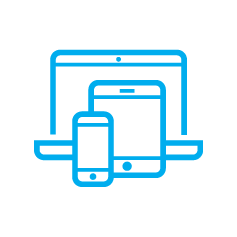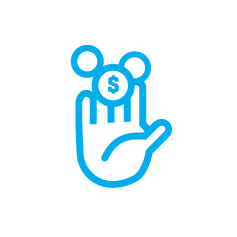 Designed for ease of implementation, PEPID supports InfoButton implementations that make integrating industry-leading CDS as simple and painless as possible.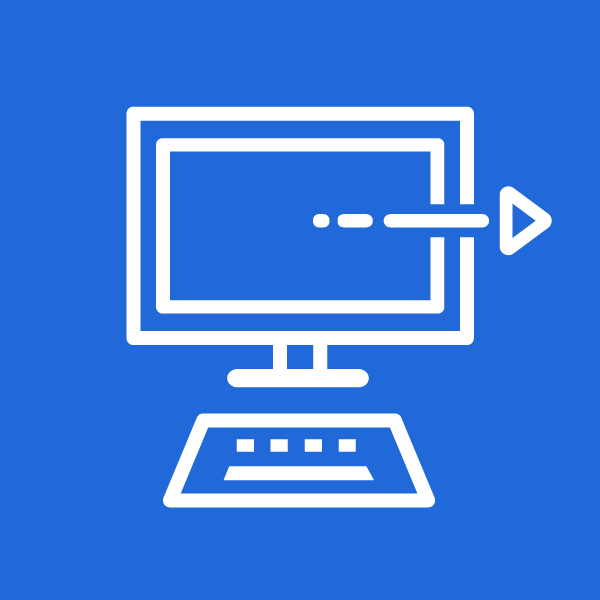 PKB Extensions
Built off a platform designed for rapid integrations, PKB Extensions leverages a complete back-end system that accepts any nomenclature and returns immediately displayable CDS content and tools.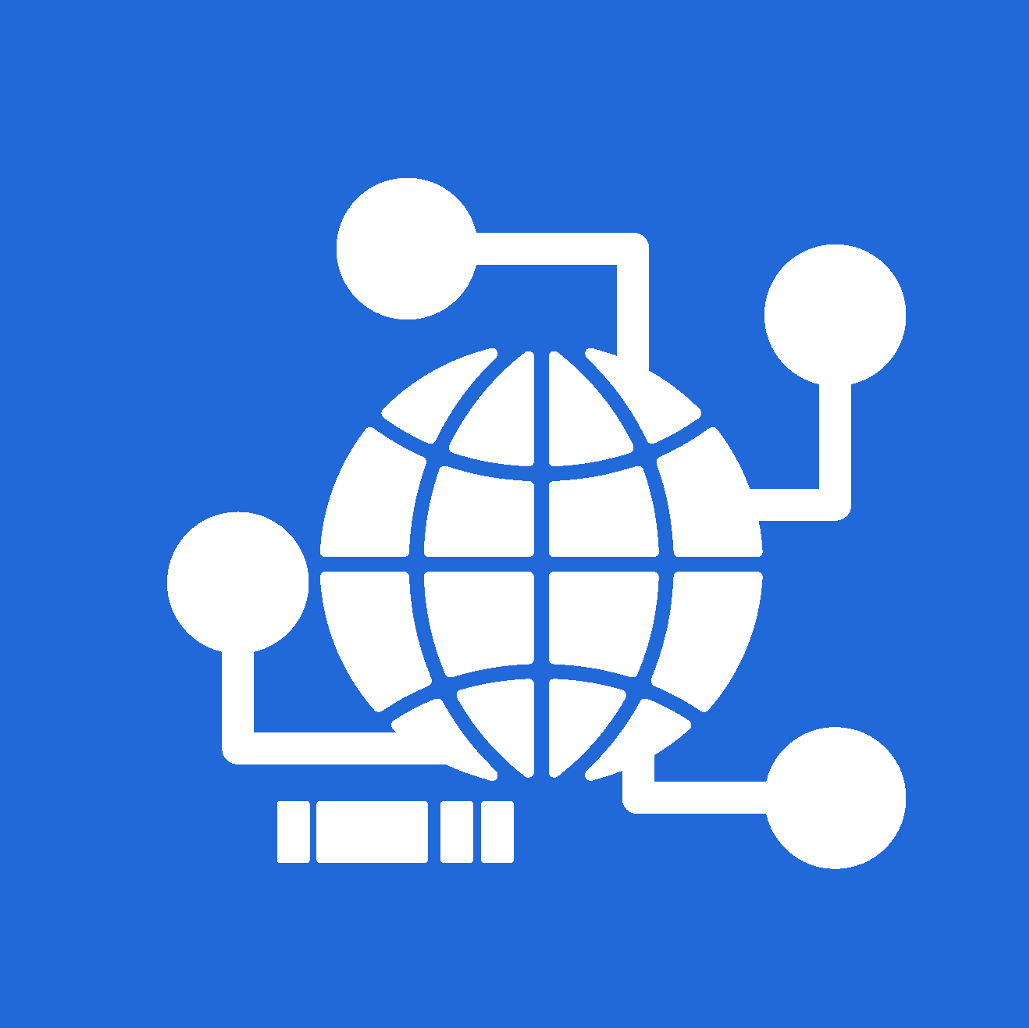 API / Web Services
Get total control over your drug and clinical reference data, with robust API delivery that allows you to design and display alerts and information at the most relevant points in the user workflow.
Flat File / Custom Export Structure
Localized databases with import scripts to drop any information into any existing system. Both US + Canadian and International Agnostic versions available. Custom export structures and designs available to meet any system requirements.
PEPID Pharmacist Products
The only drug comprehensive reference and tool kit pharmacists need in any setting. Search the entire AHFS Drug Information Essentials® database, integrated with relevant drug interactions checks, dosage calculators, and clinical content.
Distilled drug and substance essentials from extensive bestselling AHFS DI®, and packed with PEPID's most popular drug tools.
The unabridged AHFS Drug Information® knowledgebase, delivered with PEPID's superior usability and actionable tools.
Carry the largest drug database available in your back pocket. Thousands of dosing and drip calculators improve treatment accuracy, while a powerful Drug Interactions Checker ensures patient safety.