Integration: Indications and Contraindications
Receive alerts when prescribed medication's should not be used, due to an underlying disease, recent procedures, diagnostic tests, or condition, such as pregnancy. 
PEPID's indication and contraindication modules allows healthcare professionals to search for appropriate medications based on a patient's diagnosis, and give alerts if it's a hazardous treatment based on any of the patient's conditions, procedures or diagnostics tests. This information can be integrated into any EMR or HIT system, and can help prevent potentially harmful treatment options, and provide safer alternatives.
This module includes drug to disease checkers that alerts providers when a prescribed medication should not be used, due to an underlying disease, recent procedures or diagnostic test, or condition, such as pregnancy. The indications module also easily allows systems to link treatments to the conditions they treat, in order to identify safe, or cost-effective alternatives.
Designed for ease of implementation, PEPID supports InfoButton implementations that make integrating industry-leading CDS as simple and painless as possible.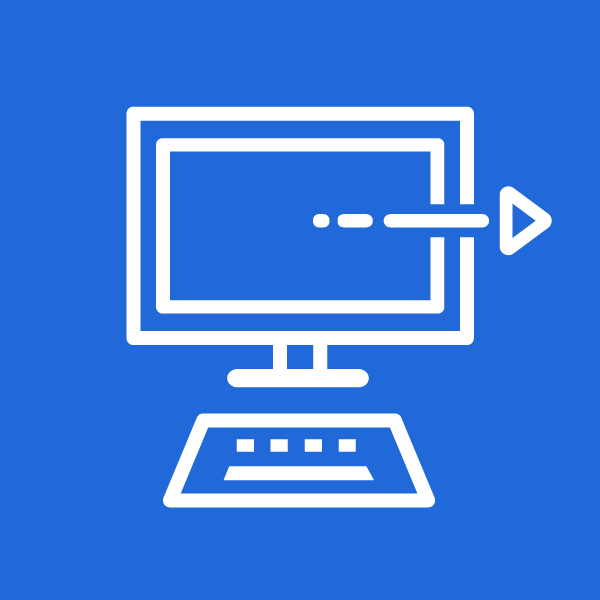 PKB Extensions
Built off a platform designed for rapid integrations, PKB Extensions leverages a complete back-end system that accepts any nomenclature and returns immediately displayable CDS content and tools.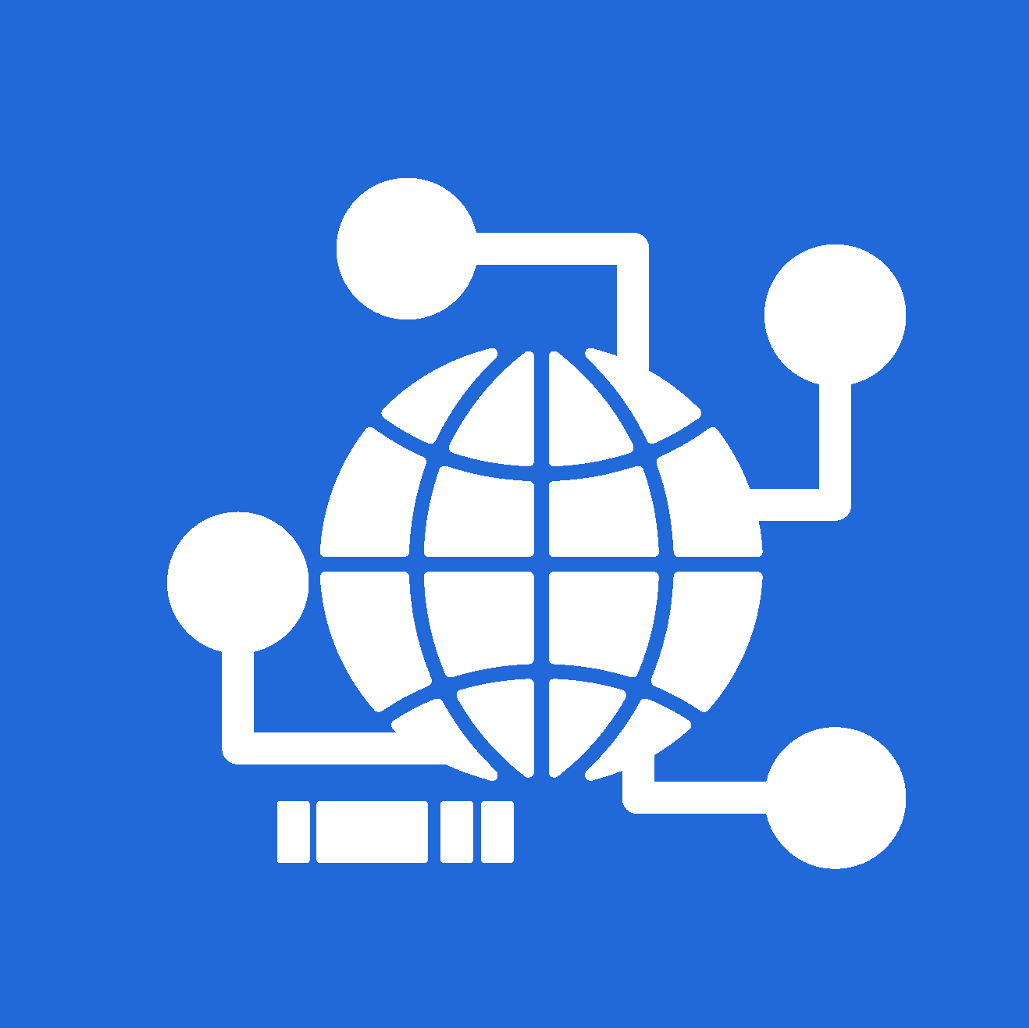 API / Web Services
Get total control over your drug and clinical reference data, with robust API delivery that allows you to design and display alerts and information at the most relevant points in the user workflow.
Flat File / Custom Export Structure
Localized databases with import scripts to drop any information into any existing system. Both US + Canadian and International Agnostic versions available. Custom export structures and designs available to meet any system requirements.
Industry Leading Drug Information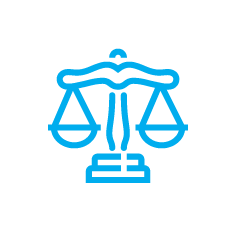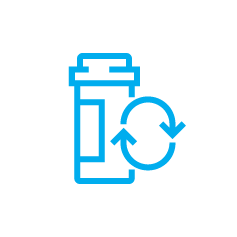 Continuously Updated, Rigorously Reviewed