Essentials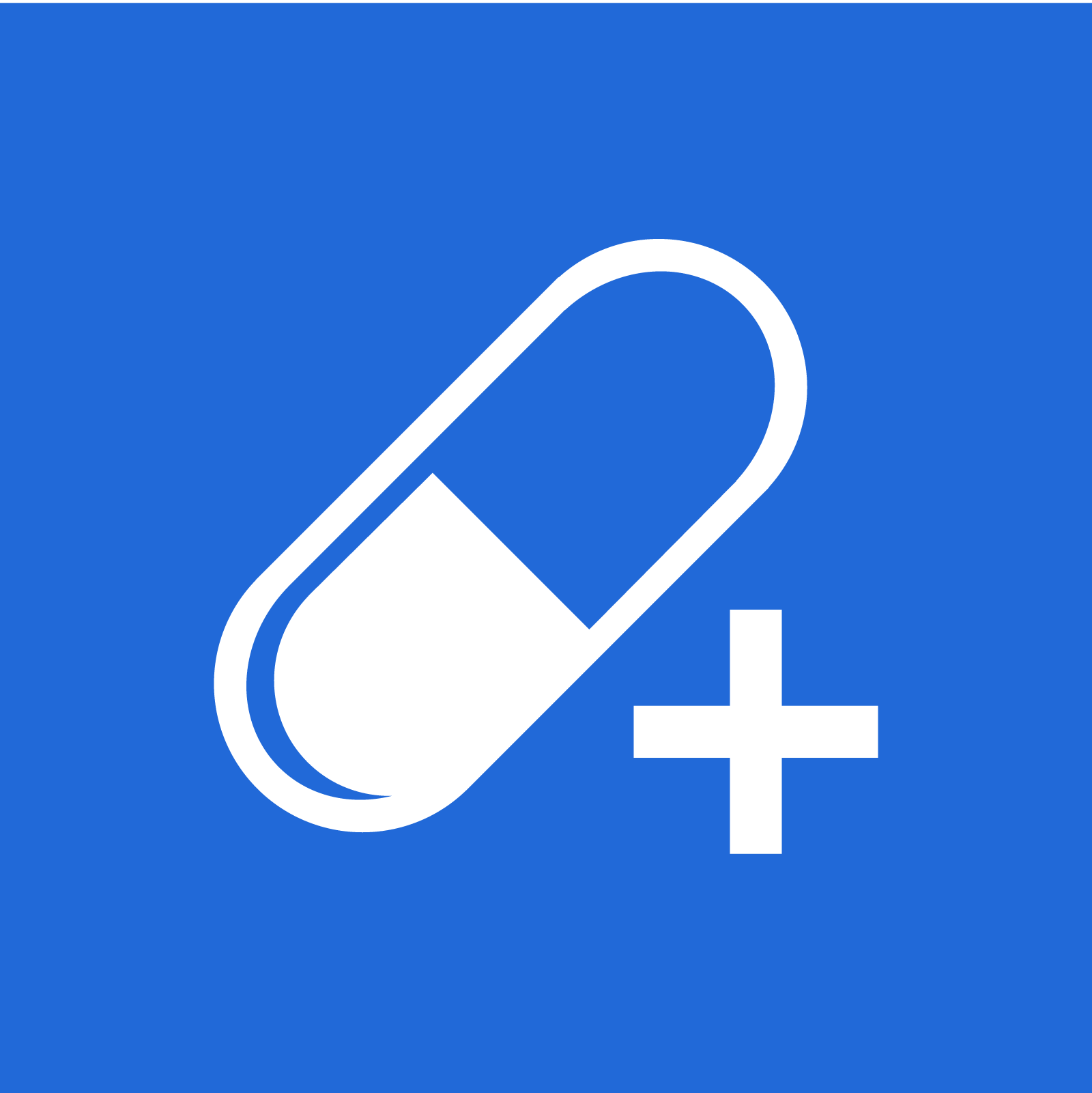 The only drug comprehensive reference and tool kit pharmacists need in any setting. Search the industry's No. 1 drug database plus the entire AHFS Drug Information Essentials®, integrated with relevant drug interactions checks, dosage calculators, and clinical content.
Essentials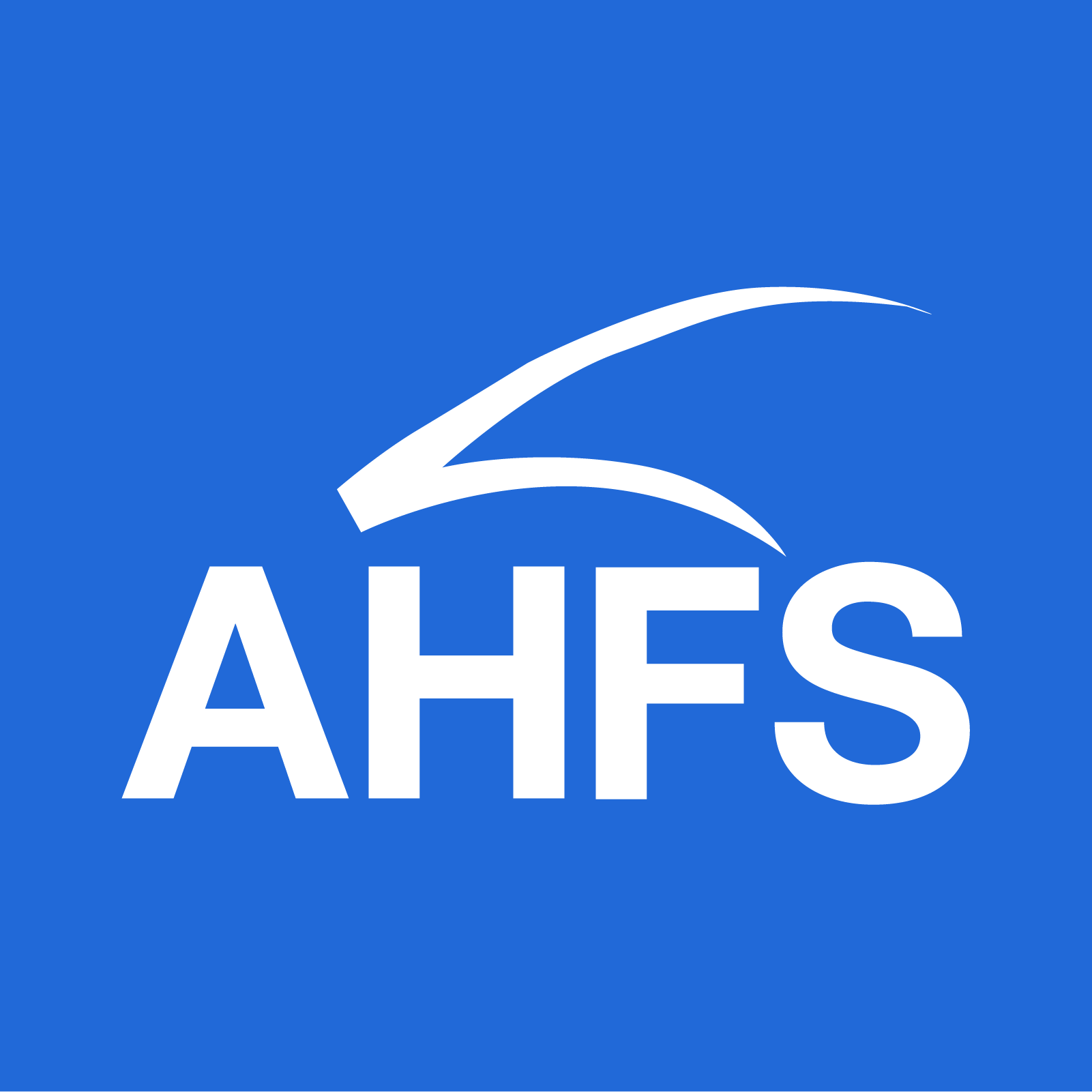 AHFS Drug Information Essentials® by PEPID
The unabridged AHFS Drug Information® knowledgebase, delivered with PEPID's superior usability and actionable tools.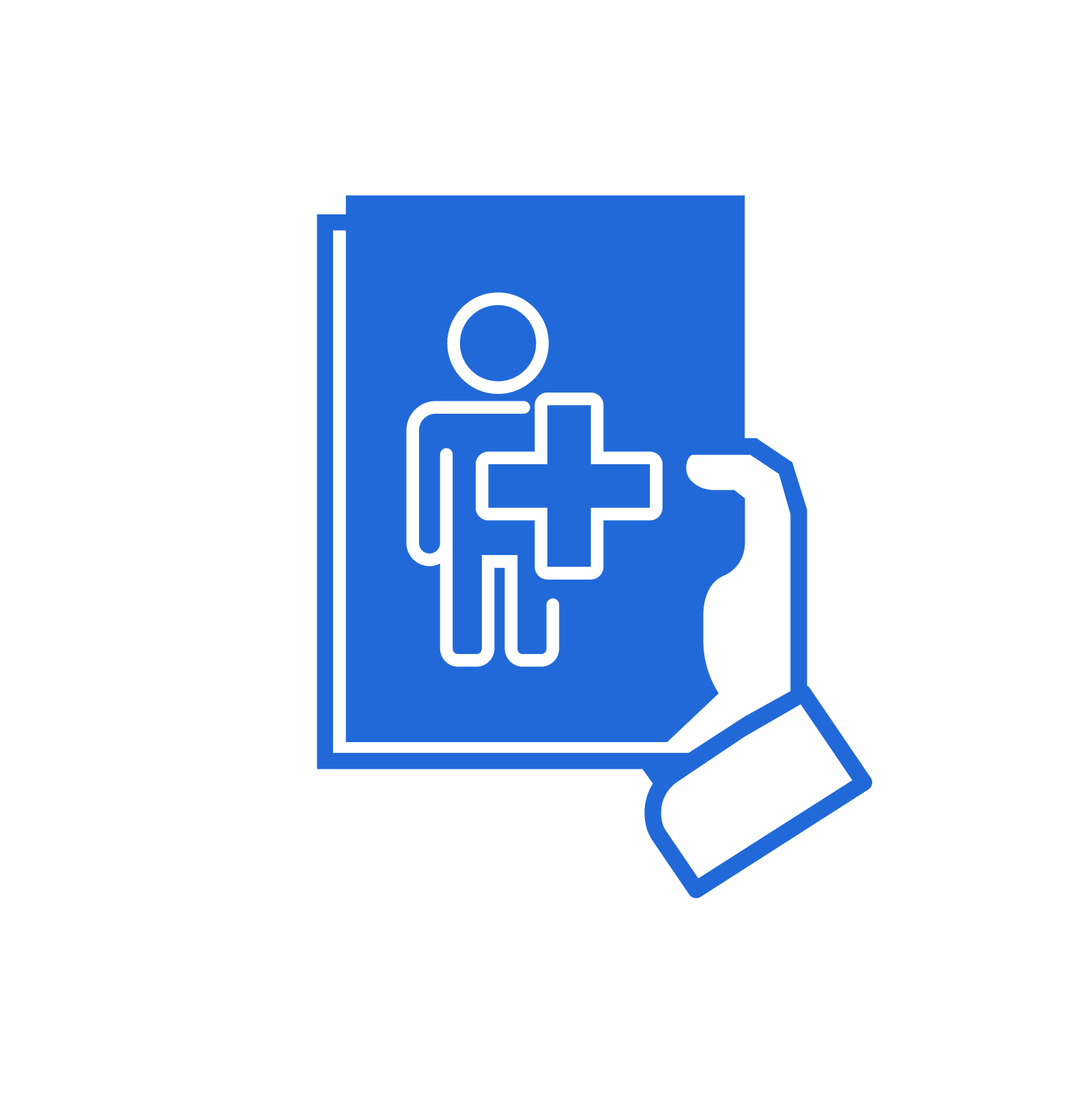 Instant overview of critical talking points and detailed patient education handouts to provide your patients with all the information they need regarding their condition.
Can be added to any PEPID subscription
Patient Medication Education
Printable patient education handouts to improve adherence by providing everything your patients need to know regarding their prescription medications.
Available exlusively for PEPID Connect