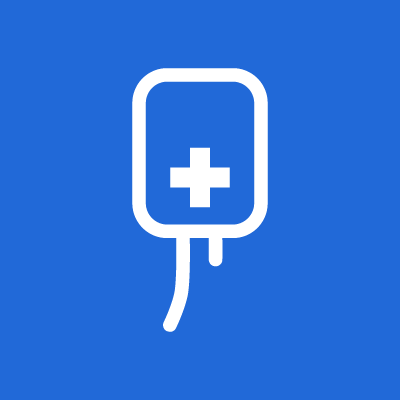 IV Compatibility Checker
No more over sized charts. Ensure drug-solution and drug-drug-solution compatibility across various IV ports, syringes and additives prior to mixing.
PEPID helps healthcare professionals avoid adverse events encountered in administering intravenous drugs & solutions, and optimize IV management & preparation.
Delivery
PEPID's IV Compatibility Checker is available through any of our clinical decision support suites, allowing healthcare professionals to quickly check the compatibility of specific IV sites, drugs and solutions with their mobile devices or online.
Available on any smart phone or tablet, or by integrating the IV Compatibility Checker into your EMR, HIS or patient portal with the PEPID Knowledge Base to accurately identify any potential incompatibilities.
Please allow at least 3 seconds for click feedback on this limited version.
This trial version of the IV-Compatibility Checker is not currently being maintained and may not feature updated information. We apologize for any inconvenience.
Please start a free trial to access the full functionality.
1. Search for and click on a drug
2. Select a second drug the same way
(limited to 2 drugs)
3. Click "Get Compatibility" once both drugs are selected
PEPID's IV Compatibility tool is included in any every clinical decision support suite
Get full access to PEPID for 2 weeks with a free trial, or contact us to learn more about integrating the IV Compatibility Checker and the PEPID Knowledgebase into your health IT system.
What makes our IV compatibility tool different?
Run compatibility checks against the largest drug database on the market
Prescription and OTC drugs (over 100,000 drug products)
900+ nutraceuticals, including herbal medicines
Immediately view compatibility summaries and recommendations across multiple variables
Additives
Syringes
Y-Sites
Presented in prescriptive, immediately actionable bullet points for busy clinicians and students
Customized alerts
Integrate our IV compatibility tool into any EMR or HIT system to create customized alerts for incompatibilities, or create customized queries for any compatibility.

PEPID has all the TOOLS to help you help others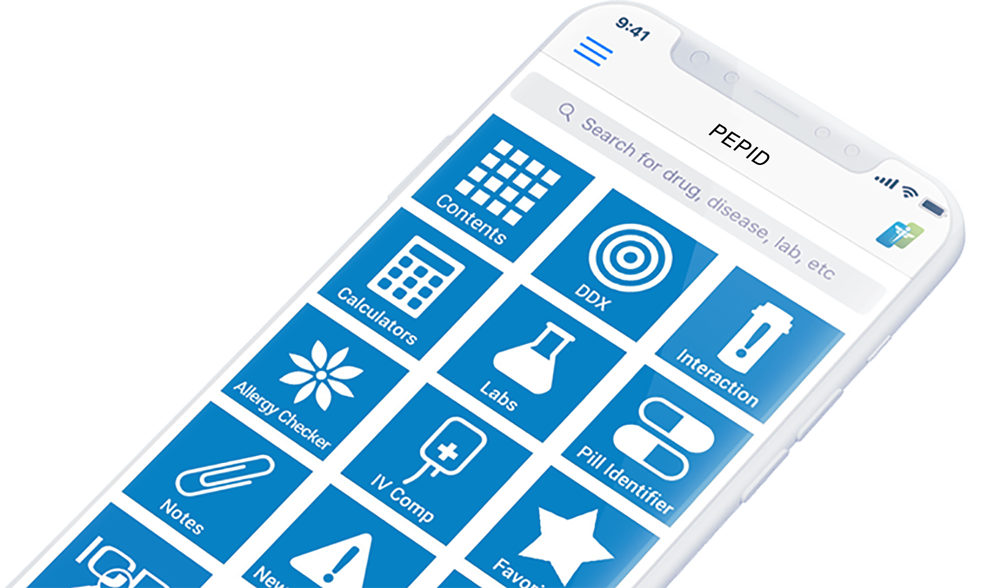 Product Tools
All PEPID Suites Include: