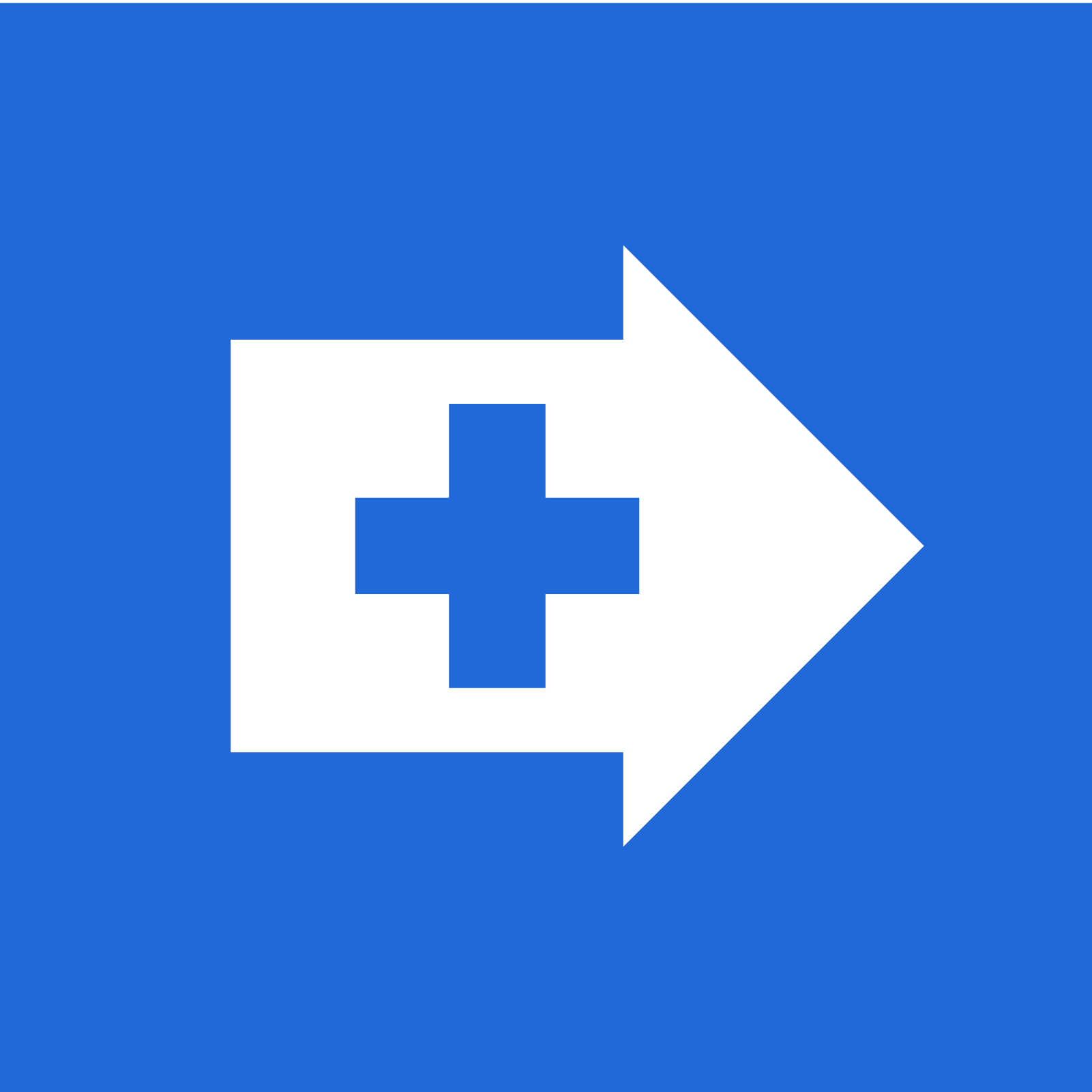 The ultimate emergency medicine arsenal. Packed with fully relevant content and tools, and designed for rapid search, access, and application at the point of care.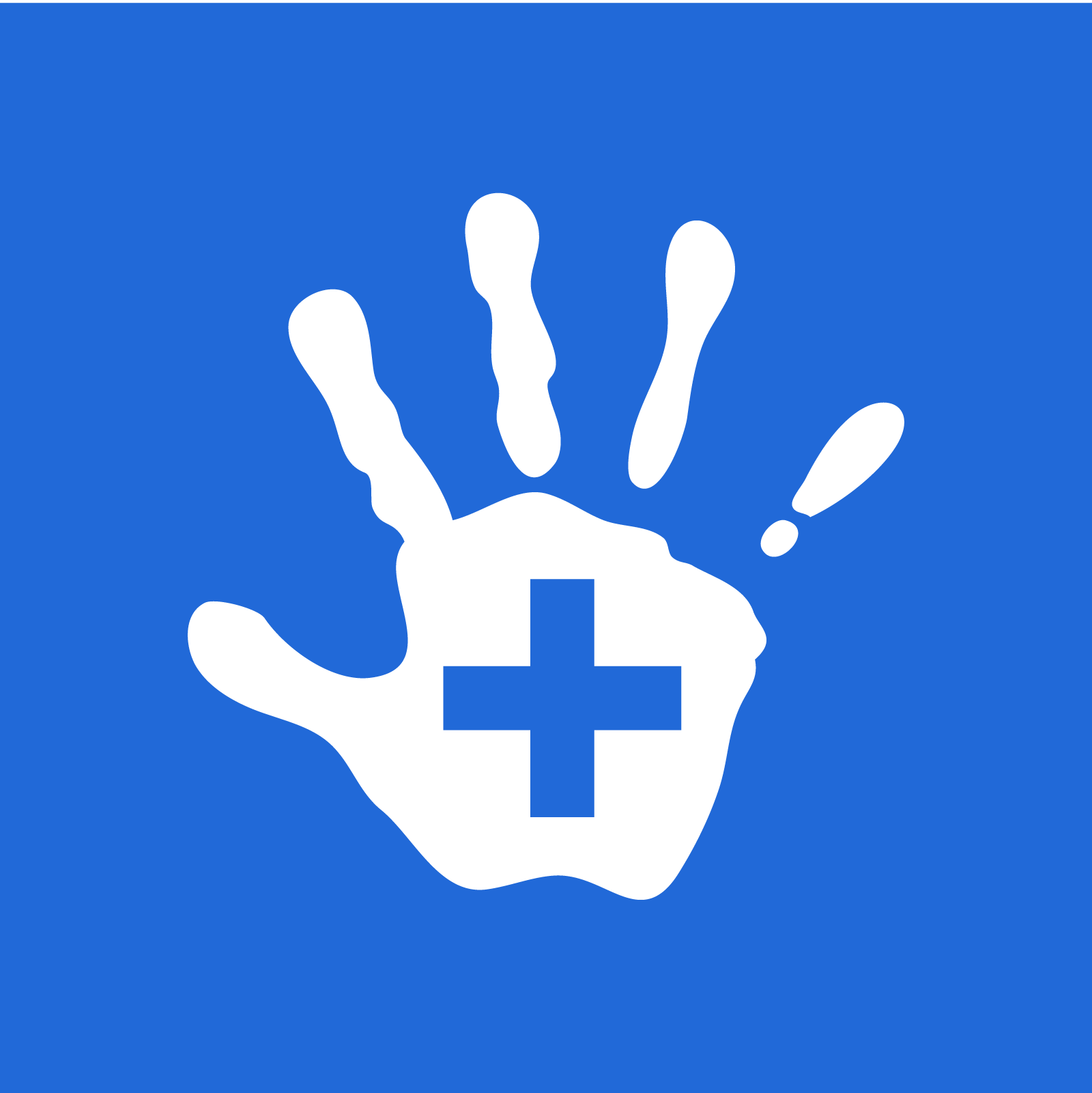 A big help for the little ones. Cut to the chase with content, calculators, and values specific to help treat pediatric patients with emergent medical, surgical and traumatic conditions.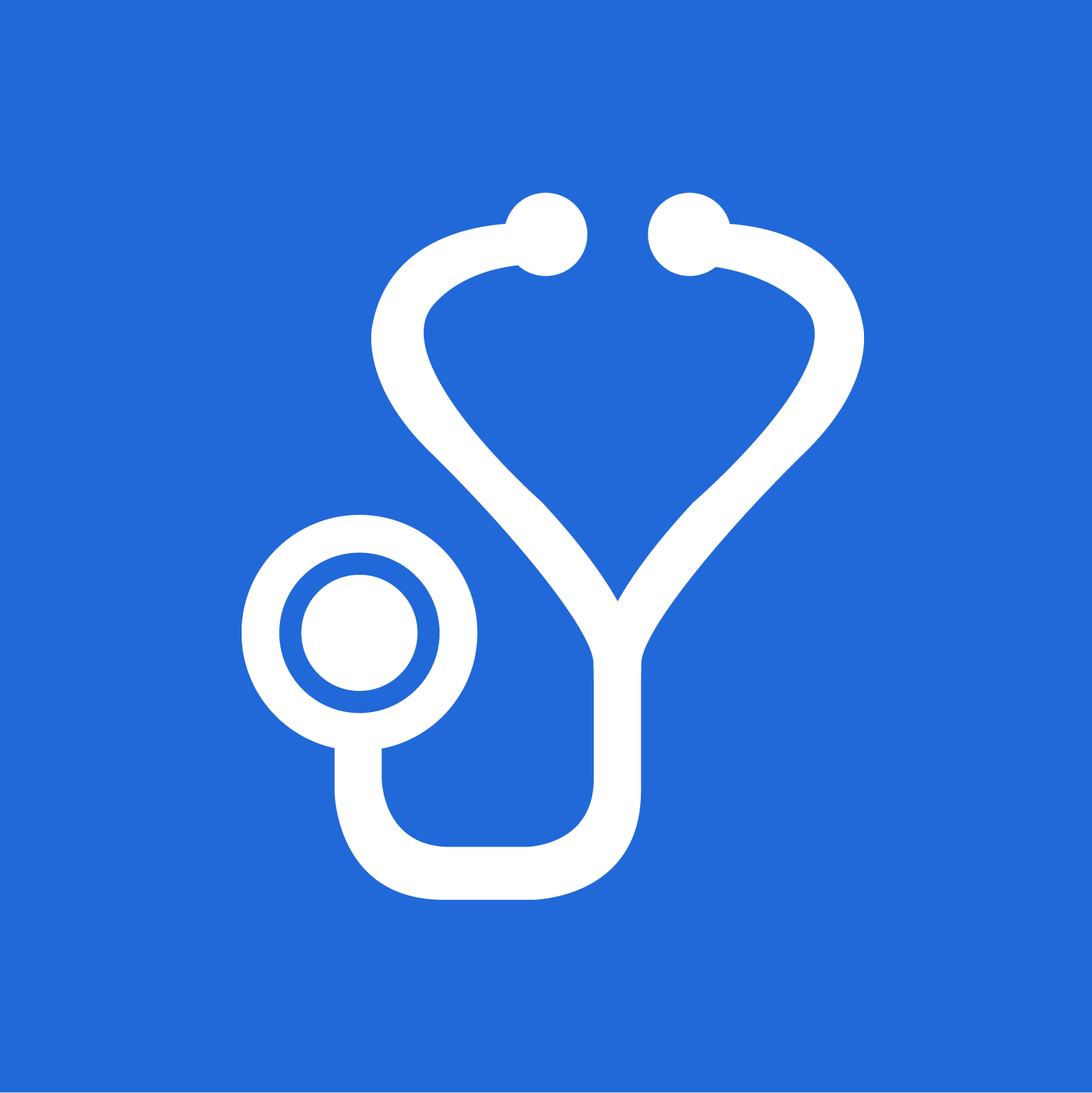 Primary Care Plus Ambulatory Care
Our most comprehensive, integrated reference, built to provide in-depth support for every type of healthcare provider. PCP is your daily go-to for evidence-based essentials and tools to manage anything from asthma to Zika.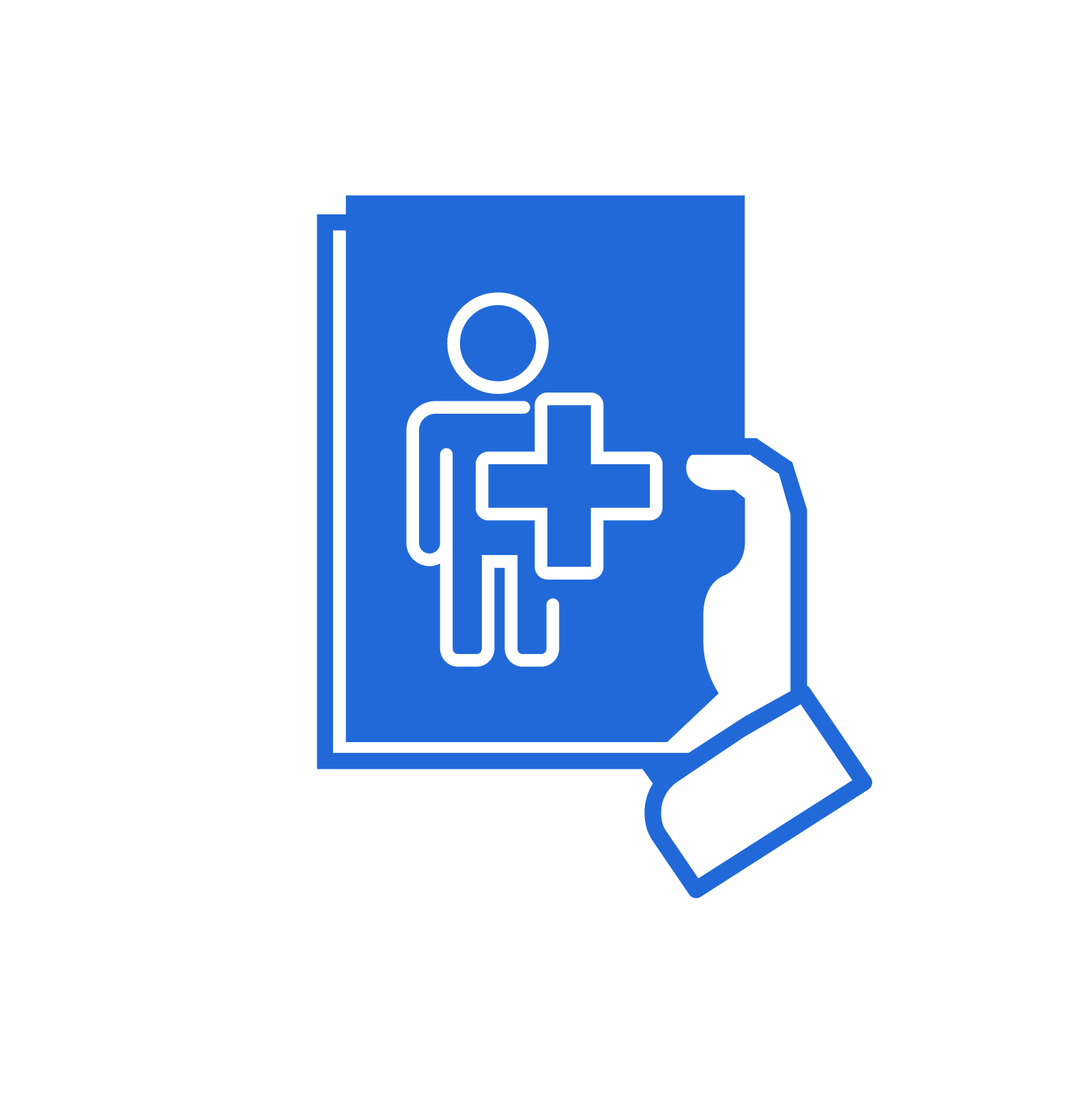 Instant overview of critical talking points and detailed patient education handouts to provide your patients with all the information they need regarding their condition.
Can be added to any PEPID subscription