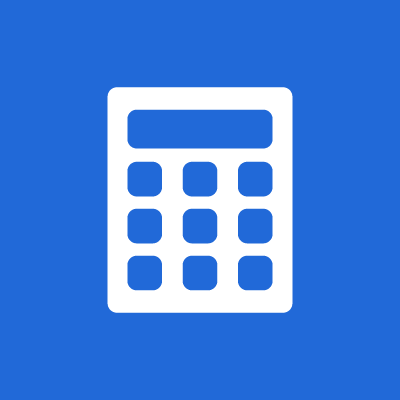 Dosing & Medical Calculators
Proprietary calculators that help ensure accurate dosing arithmetic, assessments & screenings.
Ensure safer medication administration with a full range of over 3,000 weight-based and IV drip-rate dosing calculators – prepopulated and integrated within thousands of distinct clinical content cards.
Expedite assessments and care planning with over 800 medical calculators, equations and scores — including body surface area, Glasgow Coma Scale, total calcium, NIH Stroke Scale, port analysis, and more.
Delivery
PEPID's proprietary calculators are available through any of our clinical decision support suites, allowing healthcare professionals to quickly and accurately assess, prescribe, manage and monitor treatments with their mobile devices or online.
Available on any smart phone or tablet, or by integrating our calculators into your EMR, HIS or patient portal with the PEPID Knowledge Base to better ensure safe medication administration and personalized treatment approaches.
PEPID's Dosing & Medical Calculators are included in any every clinical decision support suite
Get full access to PEPID for 2 weeks with a free trial, or contact us to learn more about integrating any of our calculators and the PEPID Knowledgebase into your health IT system.
What makes our calculators different?
Accurate numbers backed by in-depth evidence-based disease and drug content
3,000+

weight-based and IV drip-rate 

calculators specific to all US, Canadian, and International drugs in PEPID's industry-leading drug database
800+ medical calculators and scores, including:

Cardiac Index
Pediatric Croup Score
Coronary Heart Disease Predictor Score
Apache Score
Glasgow Coma Scale
APGAR Score
Henderson-Hasselbalch Equation
Basal Metabolic Rate
Body Surface Area
Mean Arterial Pressure
Burns, Estimated Area (Peds and Adults)
NIH Stroke Scale
Osmolar Gap and much more!

Prepopulated calculators open directly from relevant disease and drug information for efficient workflows
Variable-based dosage alerts
Select the dose and concentration, enter body weight and other necessary info and view immediate results
Contains alerts and warnings if a dosage falls outside the minimum or of maximum range for any particular medication, at a particular weight, age or body surface area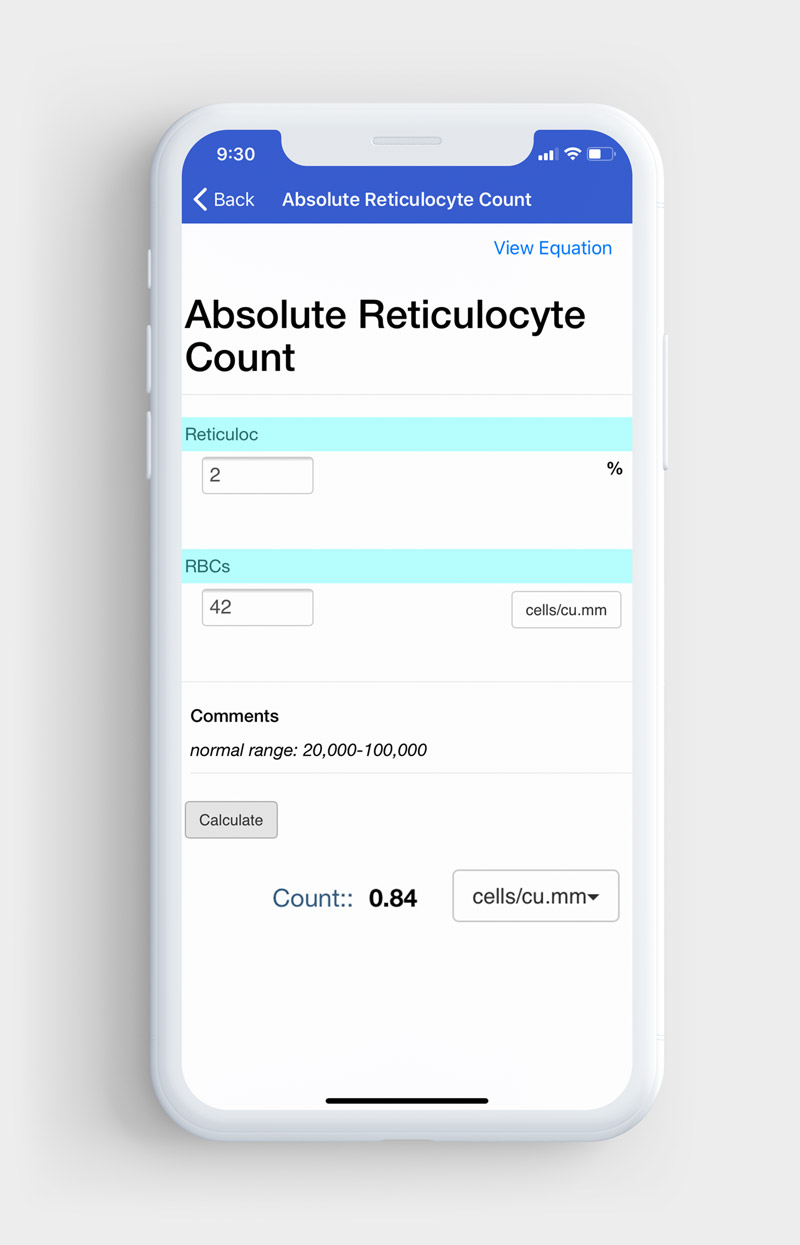 PEPID has all the TOOLS to help you help others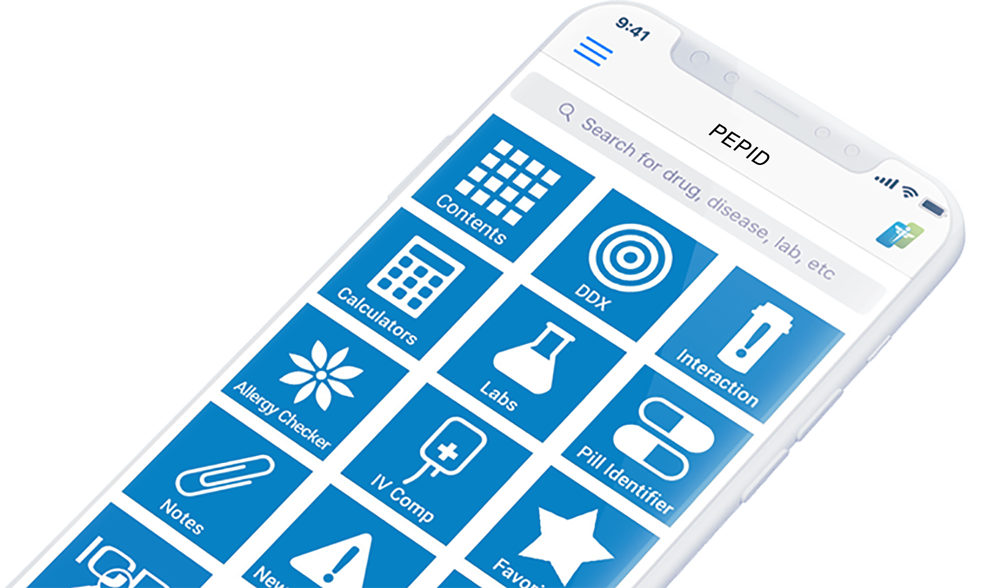 Product Tools
All PEPID Suites Include: