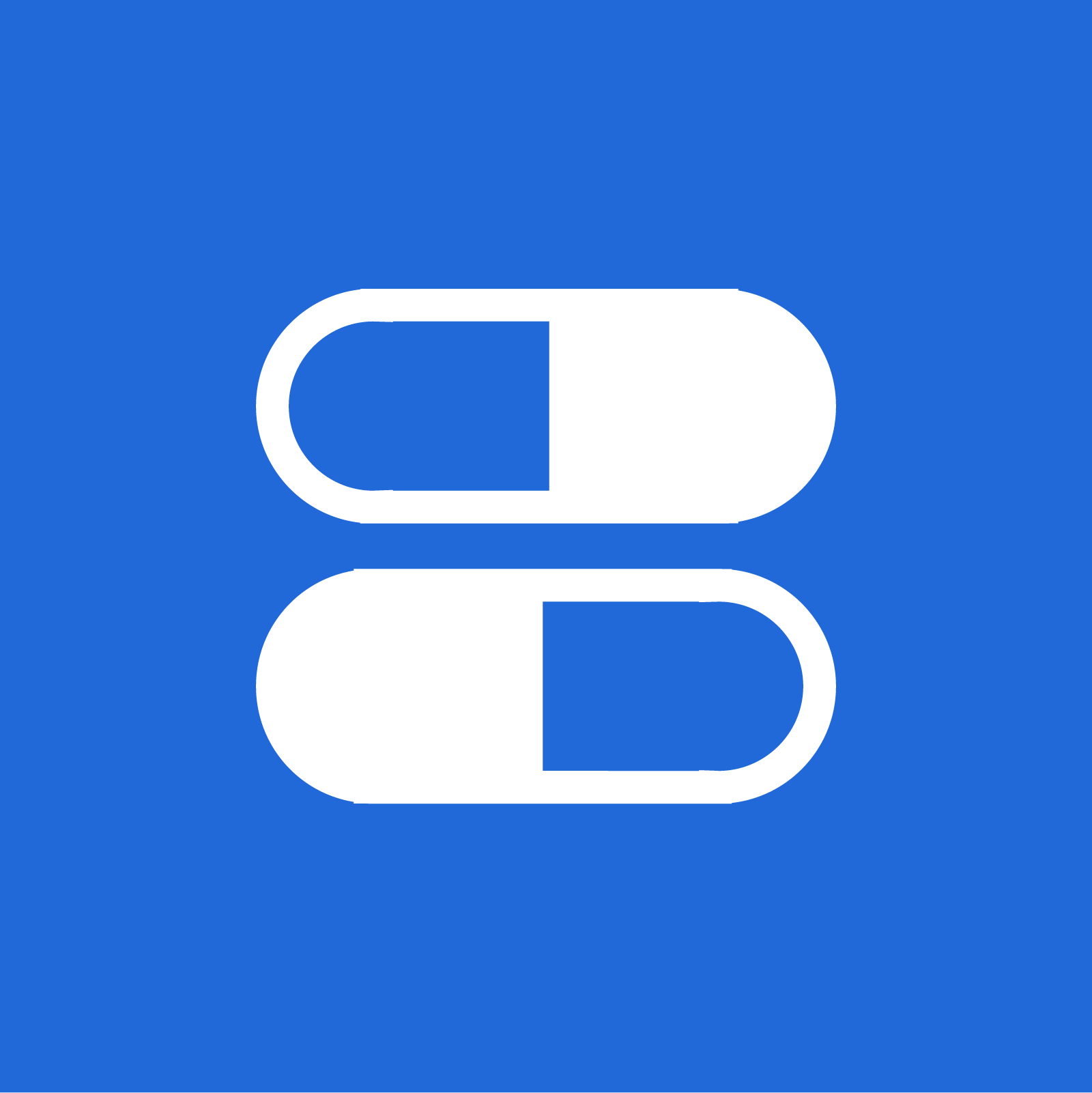 Pill Identifier
Easily identify patient medications with just a few details – even when all you have is a partial imprint.
The Pill Identifier tool lets you search for drug information by inputting score, shape & color.
Available for use with PEPID's highest quality pill pictures and industry-leading drug database, the Pill Identifier helps clinicians avoid errors by identifying mystery medication.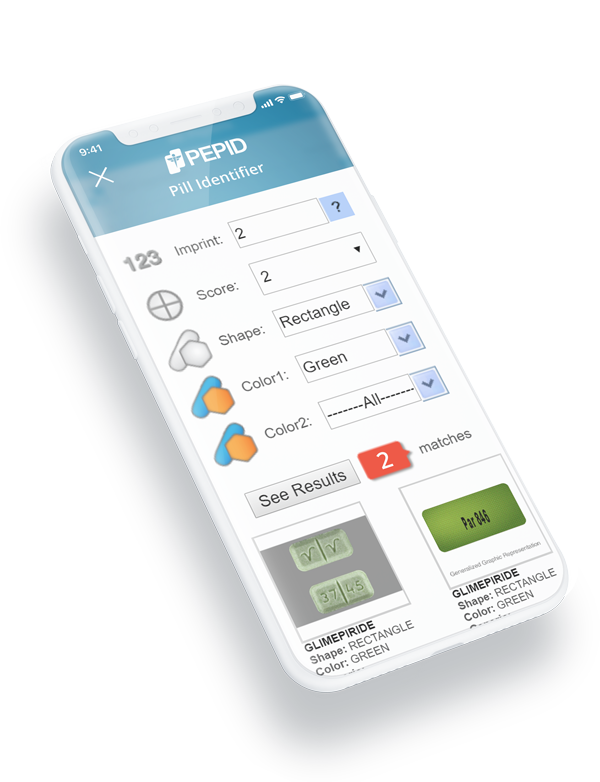 Delivery
PEPID Pill Identifier is available through any of our clinical decision support suites allowing healthcare professionals to easily identify patient medications with their mobile devices or online.
Available on any smart phone or tablet, or by integrating the pill identifier into your EMR, HIS or patient portal with the PEPID Knowledge Base to accurately identify any unknown medications.
How to use:
To learn to use the tool please read page 10 "Pill Identification Tool" in our Tutorial .PDF
Please note this a limited trial version with a maxium of 4 results shown. Please narrow matches to 250 to be able to view results.
Please start a Free Trial to get the updated features and full functionality.
PEPID's Advanced Pill ID tool is included in any every clinical decision support suite
Get full access to PEPID for 2 weeks with a free trial, or contact us to learn more about integrating the Pill ID and the PEPID Knowledgebase into your health IT system.
PEPID has all the TOOLS to help you help others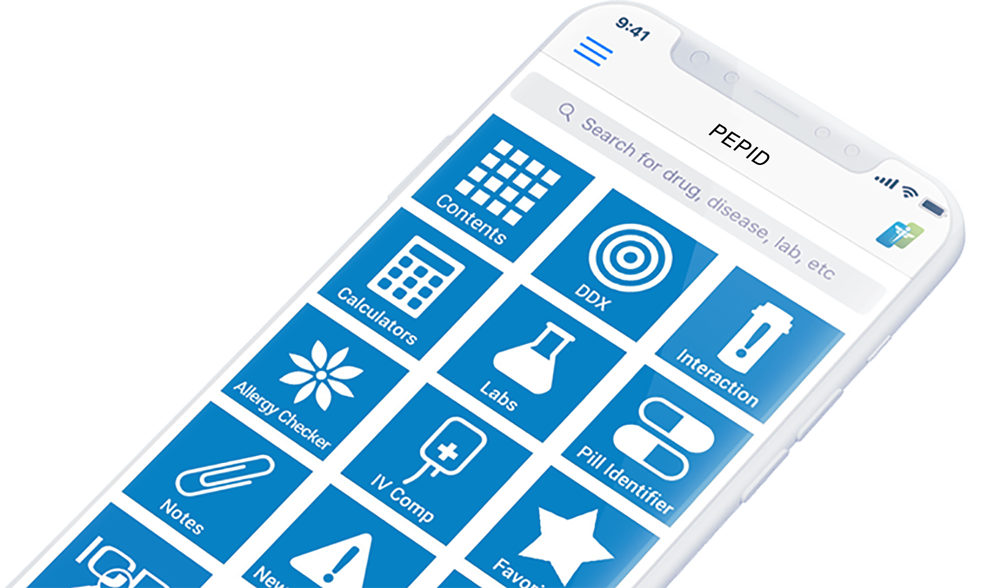 Product Tools
All PEPID Suites Include: