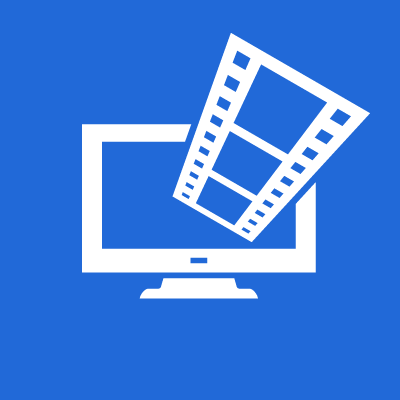 Medical Videos
PEPID's evergreen collection of clinical videos.
A comprehensive video library with more than 750 procedural and examination videos, directly embedded into clinical content.
Delivery
PEPID's Medical Videos are available through any of our clinical decision support suites, providing healthcare professionals, students and educators comprehensive visual guides and procedural refreshers on their mobile devices or online.
Available on any smart phone or tablet, or by integrating our video library into your EMR, HIS or patient portal with the PEPID Knowledge Base to guide clinical exams and procedures.
PEPID's Medical Videos are included in any every clinical decision support suite
Get full access to PEPID for 2 weeks with a free trial, or contact us to learn more about integrating our Medical Video Library and the PEPID Knowledgebase into your health IT system.
Our Medical Video Library includes in-depth videos in the following topics:
Adult-Specific Clinical Exams
Biopsy
Cardiovascular
Dermatology
GI/Abdominal
HEENT
Male/Female Reproductive Systems
Musculoskeletal/Rheumatology
Neurology
Pulmonary/Thoracic
Ultrasound
Adult-Specific Clinical Procedures
Cardiovascular
Dermatology
GI/Abdominal
HEENT
Infectious Diseases
Male/Female Reproductive Systems
Musculoskeletal/Rheumatology
Neurology
Pulmonary/Thoracic
Respiratory/Ventilation
Resuscitation
Pediatric-Specific Clinical Exams
GI/Abdominal
HEENT
Musculoskeletal/Rheumatology
Nephrology/Renal
Neurology
Newborn Abnormal Exam
Newborn Normal Exam
Pulmonary/Thoracic
Pediatric-Specific Clinical Procedures
Cardiovascular
Dermatology
Endocrinology
GI/Abdominal
HEENT
Infectious Diseases
Male/Female Reproductive Systems
Miscellaneous
Musculoskeletal/Rheumatology
Nephrology/Adrenal
Neurology
Respiratory/Ventilation
PEPID has all the TOOLS to help you help others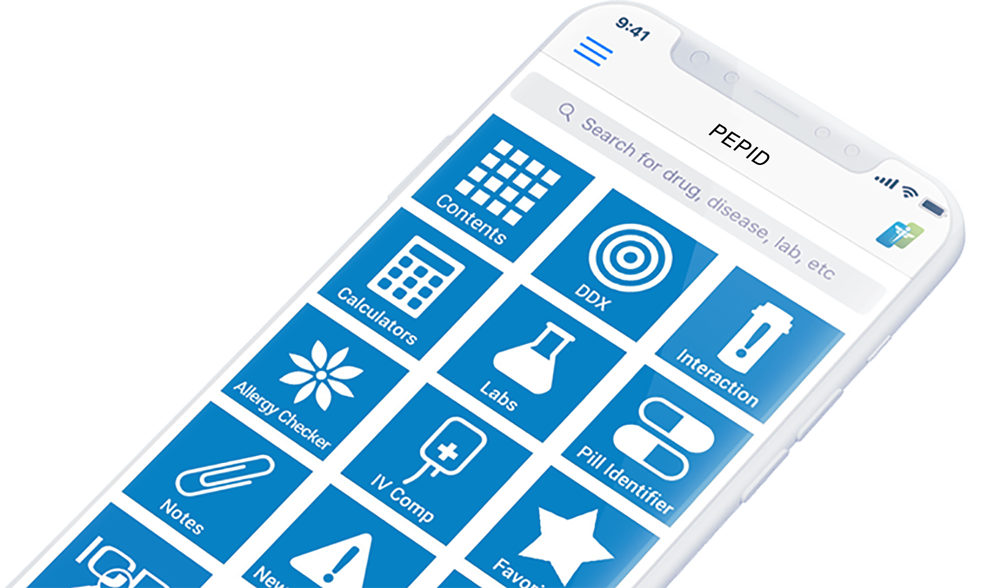 Product Tools
All PEPID Suites Include: